Addison Memorials
Where Family and Friends Celebrate Life and Heritage.
Addison Memorials is a division of Addison Funeral Home Inc. and has been producing and installing cemetery markers for families of the Western New York area for over 30 years. We continually strive to provide our families with quality, customized memorials that reflect and pay tribute to the lives of their loved ones.
Addison Funeral Home
262 N Main Street | Angola, New York 14006
Phone: (716) 549-1100 | Fax: (716) 549-2133
We offer traditional and contemporary style , granite markers in a wide variety of color, shapes and sizes and have access to the latest technologies in sandblast and the laser etched design process. Many of these different shapes and colors can be seen in person in our on sight granite display. Customizing your marker can be easily done with the aid of our many design catalogs or photo collections where you will see an abundant selection of standard templates and design elements. Your marker also has the option of being totally personalized by using any of your own Ideas, drawings or photos. During the design selection process we will create a color, computer assisted drawing to help you visualize the final product or to make a decision between several different designs.
We invite you to take your time and browse through our web site and photo galleries . Please feel free to contact us, we would be happy to meet or talk with you to discuss your options in greater detail.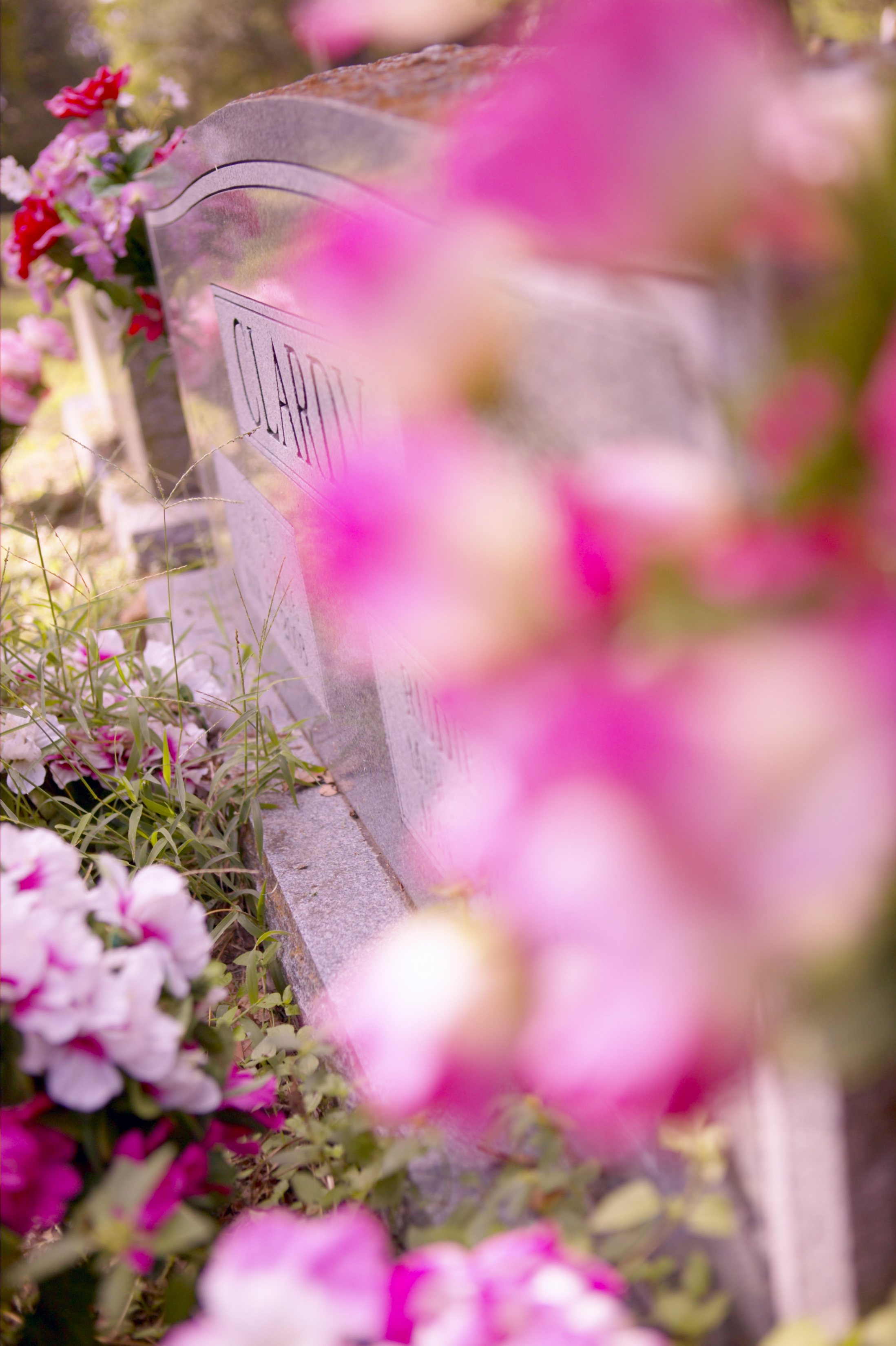 We are proud to serve Angola and it's surrounding communities.